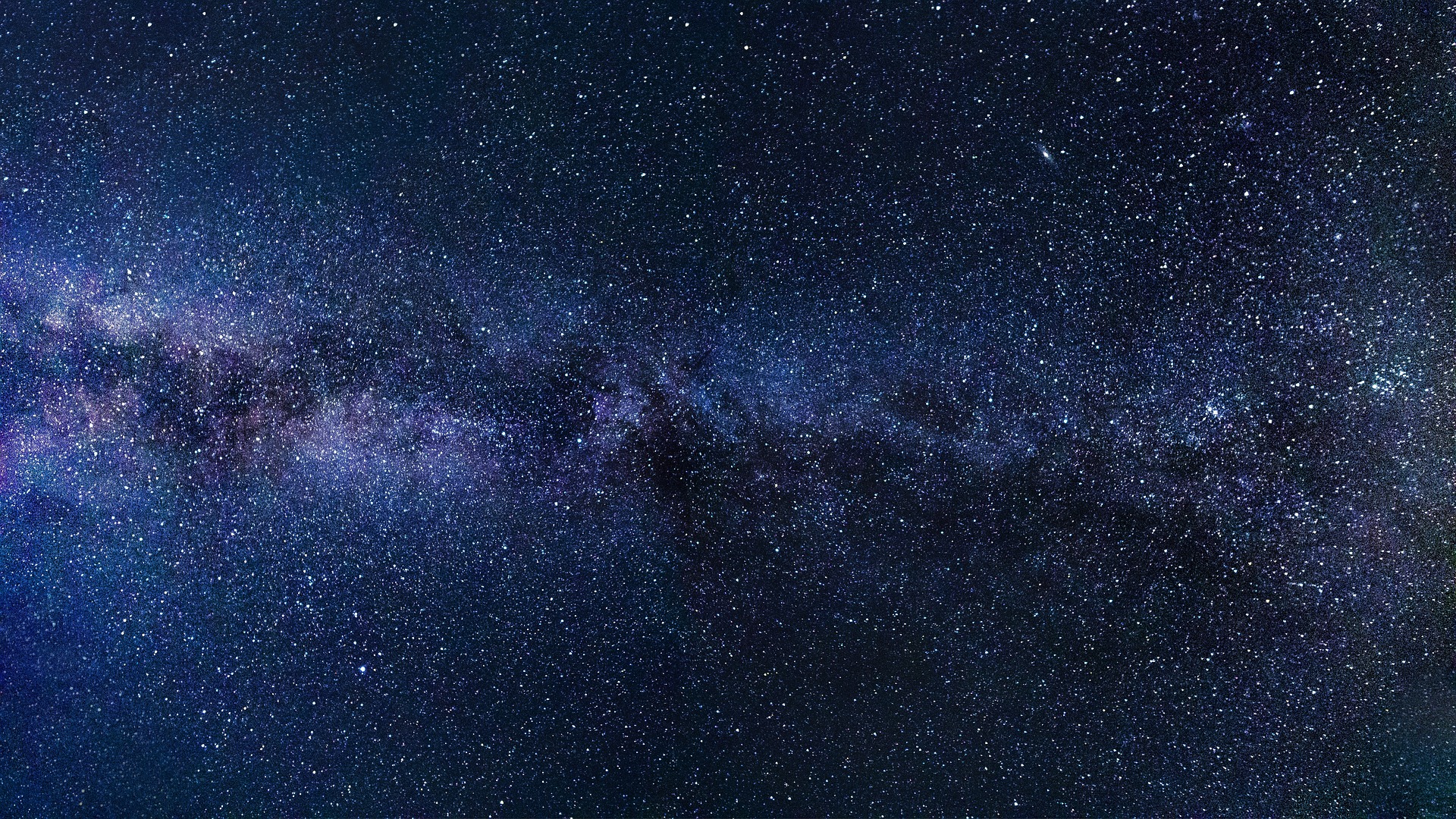 Killing them was my language!"
If you betray me, I'll die," his unborn daughter warns the killer. But, can she save his soul?
A renegade Nobel laureate in physics and a 16th century alchemist help a bad-ass, 14-year-old cypherpunk girl in a last-ditch struggle to rescue her little brother from a certain death.

And humanity along.


The labyrinth of corruption and legalized theft, exposing how state-sanctioned propaganda conceals and supports systemic criminality, while revealing the suppression of dissent and the erosion—even killing—of the First Amendment.

Coming in December 2023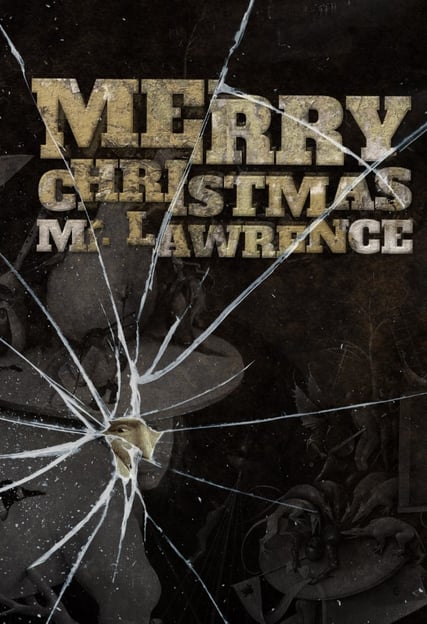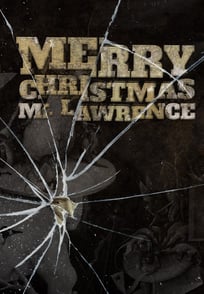 Merry Christmas, Mr. Lawrence

A novel. Coming in the first half of 2024.